Bringing your vision to life by creating quality warehouse implementation services.
Building a Bright Future for Companies at Various Stages of Development
Since we first established our business, Rellius has been dedicated to providing the highest quality customer service experience while working with an expert team to create innovative solutions for our customers. Rellius knows that our team's most valuable aspect is our employees, and our teamwork has launched various businesses to reach the success they deserve.
A Leader in Warehousing Solutions
Rellius is one of today's leading companies that puts the client first and offers groundbreaking warehousing solutions to meet our customers' unique demands. With years of experience to back up our knowledge and expertise, we provide resources that can immediately benefit our clients. We stay present in our client's journeys so they can come to us for help as needed. You can rest assured that all of our employees at Rellius are committed to the success and quality of the projects we undertake. We also know that our customers' needs are ever-changing, so we make sure our solutions evolve. If you are curious about what services we offer, don't be afraid to get in touch with us to find out about our solutions.
If you are in the process of changing your distribution network, we know how challenging this can be. Since we want the onboarding stage to be as seamless as possible, we have a dedicated solutions engineer and implementation expert and project managers who can guide you through this step. We aim to give you the confidence to succeed in projects of all sizes at any time.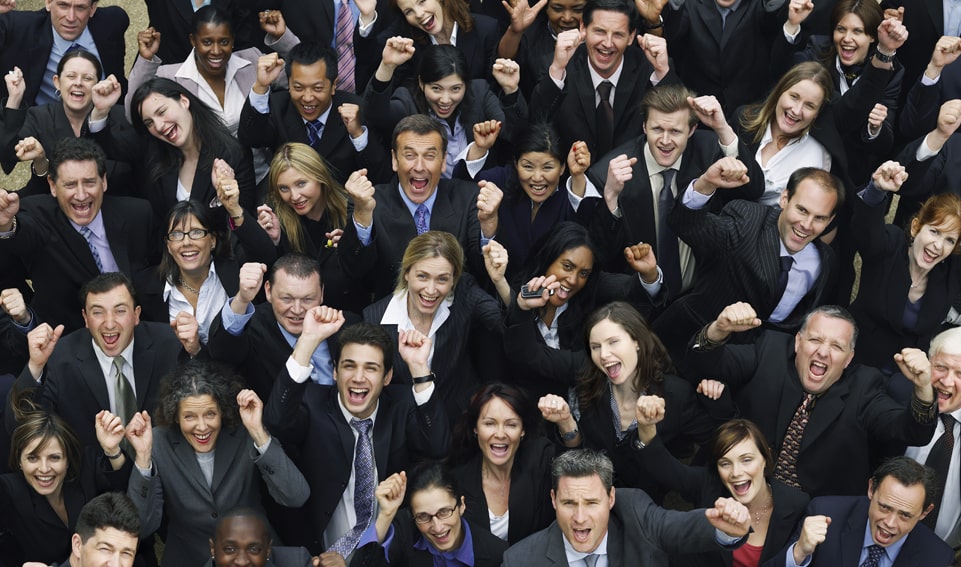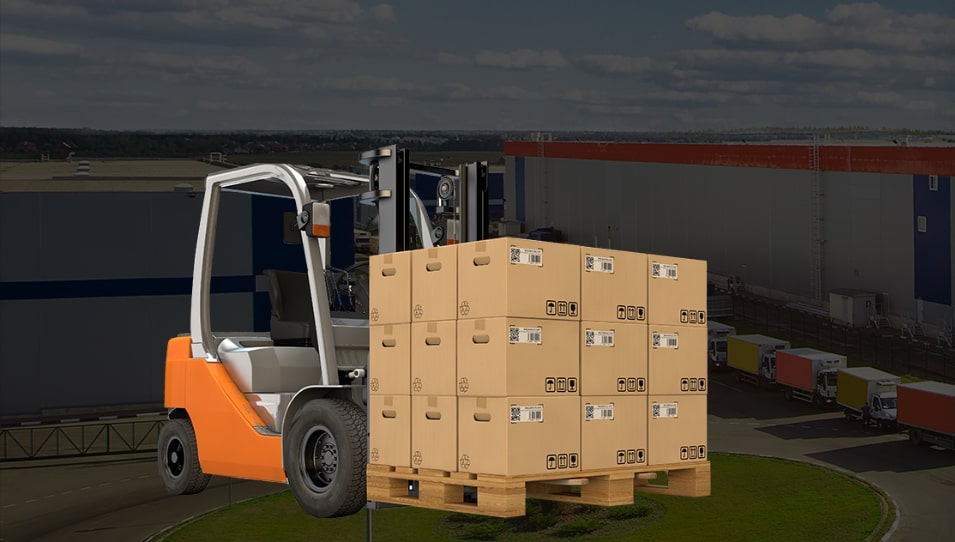 Successfully Managing Daily Operations
Since daily operations are vital to a business's success, we appoint an operations coordinator to take over these operations. This operations coordinator knows how to manage SLA compliance and exception handling, perform ad-hoc reports, and use conflict management to solve any issues. For many people, daily operations can be a headache, so we take over the logistics on your behalf.
Monitoring Warehouse KPIs
One essential step for successfully utilizing warehousing solutions is to monitor Warehouse KPIs (Key Performance Indicators). Each warehouse provider you encounter has KPIs that are meant to uphold standards and meet customer demands. We help you understand these indicators to utilize these services to the best of your abilities.
Because various industries are becoming increasingly competitive and evolving, we have dedicated ourselves to industry changes. We are committed to getting to know each aspect of your business so we can navigate your growth. We do so by facilitating business reviews each quarter, creating and managing network expansion plans, and developing crucial insights that will maximize your strategy.