Bringing your vision to life by creating quality warehouse implementation services.
One of the main concerns we have at Rellius is the safety of the people we work with, contractors, and any visitors. That's why we provide a Health and Safety management system that we are continually improving over time. We do so by keeping up with design trends, new systems, and the latest work practices. Also, we abide by health and safety legislation.
We are committed to training program implementation so that our clients have the necessary information to operate a safe workplace. If you are unsure about any health requirements and need further explanation, our team would be happy to provide you with any information.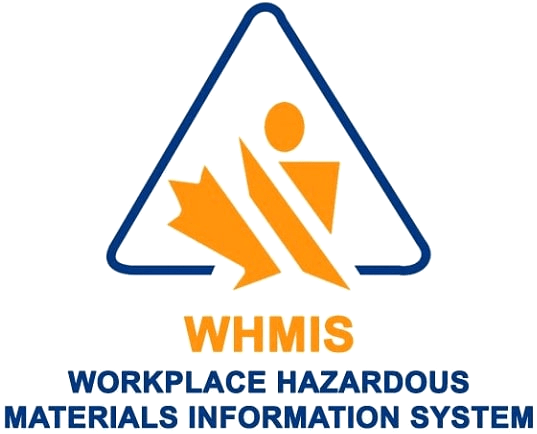 Prioritizing Health and Safety
If you own and operate a warehousing facility, then you know that it's your priority to manage your business with the health and safety of those around you in mind. By reducing the risk for your employees, you can create more measurable targets as well. For instance, it will be easier to audit, review, and monitor performances when everyone feels safe and comfortable in the workplace.
Taking Social Responsibility Seriously
At Rellius, we are passionate about ethically conducting our business practices, whether it's keeping people safe or the environment in which we live. We put human rights at the forefront so that we can be useful to the communities surrounding us.
Our commitment to safety in the workplace and protecting the environment is a significant part of the business decisions we make. With our skillful and expert team, we can discover and manage risks that could have a negative workplace or environmental impact.
If you want to learn more about how we prioritize safety with our clients, get in touch with one of our team members today. We can guide you through the process and answer any inquiries you might have. Contact us at
416-202-6621
, email us at
demo@rellius.com
, or fill out the
contact
form on our website.
With Rellius, get ready to have a more safe workspace for your employees and visitors.